The 2020 Thesis Award of the Centre for Synthetic Biology
Apply now!
2021/02/05
The Centre for Synthetic Biology at TU Darmstadt appreciates outstanding final thesis projects in the domain of synthetic biology.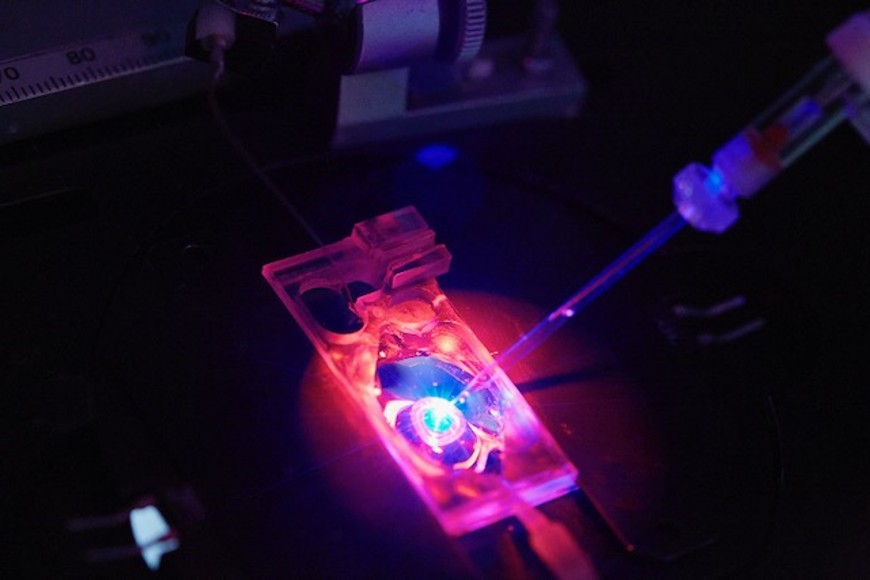 Who can apply?
Authors of theses related to synthetic biology are encouraged to apply. For each qualification level one award is available in each year:
BSc Thesis Award (250 €)
MSc Thesis Award (500 €)
PhD Thesis Award (1500 €)
Individuals who completed one of the respective degree programs at TU Darmstadt in the year 2020 are eligible. Candidates can submit their applications directly.
An application contains the electronic form of the thesis together with a brief executive summary highlighting its contribution to the field of synthetic biology (1 page) and a CV of the candidate. The selection committee consists of three founding members of the Centre for Synthetic Biology. Notifications will be sent out by April 15th and the award ceremony will take place during the German Conference of Synthetic Biology held at TU Darmstadt on Sep 1-3, 2021.
Please submit the application electronically in the PDF file format until Feb 15, 2021 to the managing director of the Centre Dr. Melanie Mikosch-Wersching (melanie.mikosch-wersching@tu-…).