First PostDoc Symposium on March 17
What are the PostDocs at the department researching?
2021/03/10
PostDocs will answer this question for themselves in short presentations within the public part of our symposium from 2:45 to 4:45 p.m.. They will cover different biological aspects of our micro- and macroscopic world. Look forward with us to exciting presentations!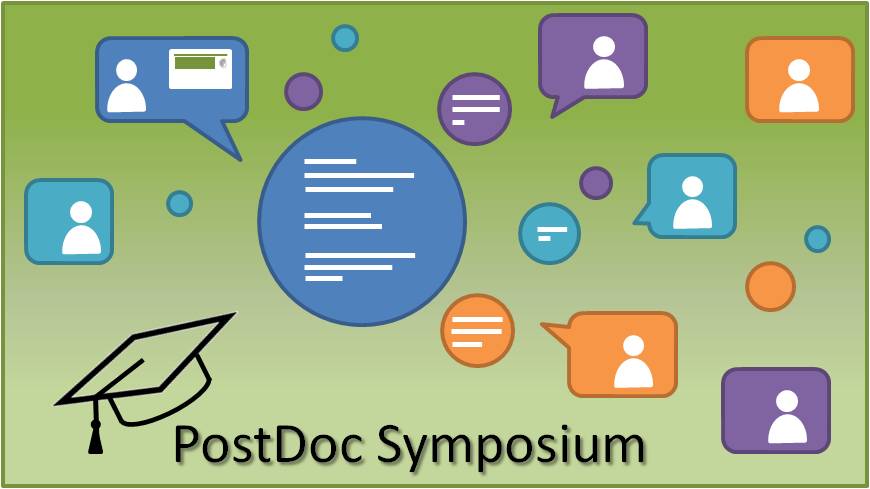 No registration is necessary for members and students of the department. The zoom link to the event will be sent out soon via the departmental mailing list as well as shared by the student council if there is interest. Interested external parties are asked to register via email to Maria or Johanna.
We look forward to seeing you
Maria, Johanna and Cristina
(PostDoc representatives and postdoctoral officer)