New Master's degree program in Synthetic Biology
Start in winter semester 2023/24 / Online application possible until 15.7.
2023/06/06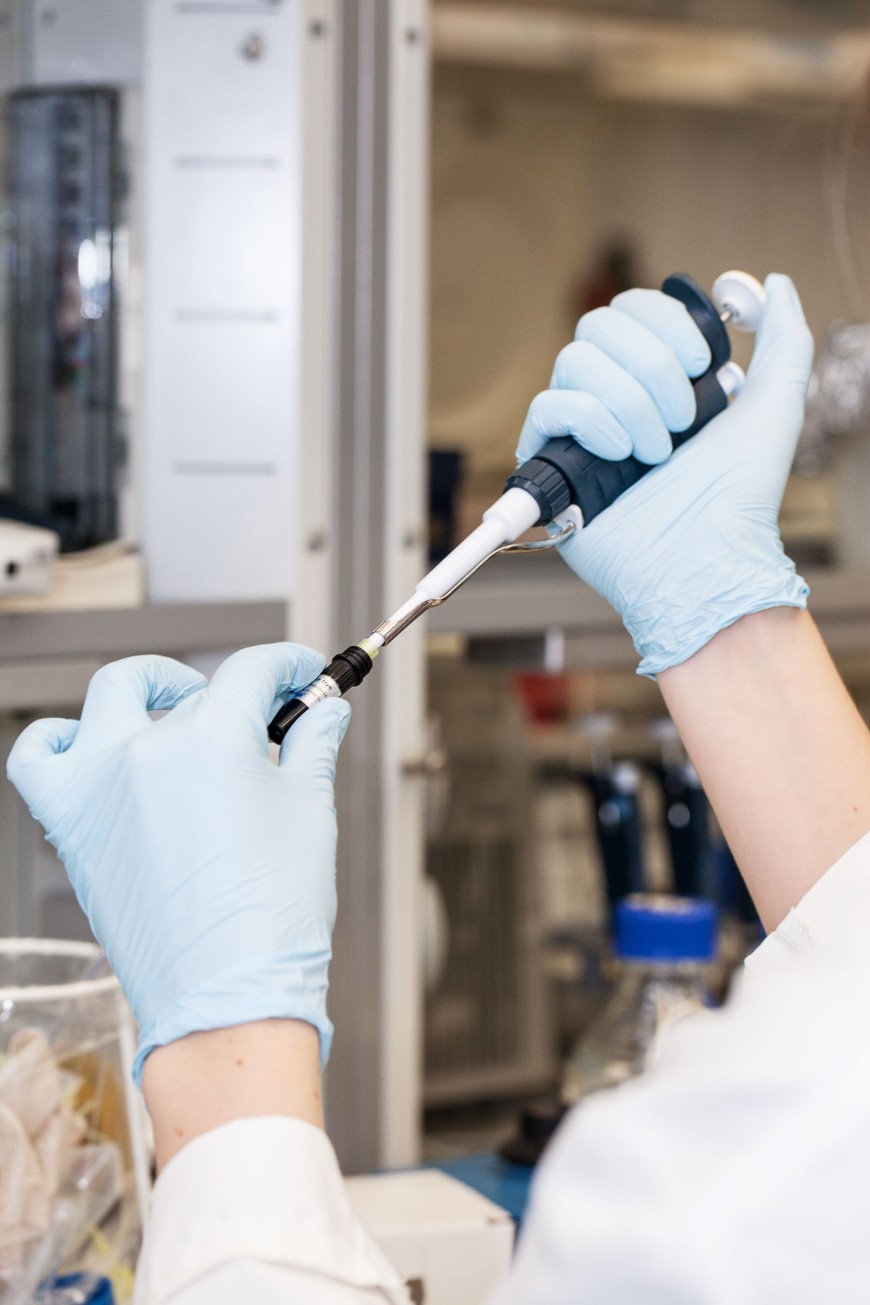 TU Darmstadt: Who is the master aimed at?
Prof. Torsten Waldminghaus: The Master course is designed for students holding a Bachelor in Biology or related fields with good hands-on lab experience. They need to be brave enough to cross traditional borders between disciplines and open to new concepts of biological science.
What can students expect?
Students will learn concepts in Synthetic Biology in an interdisciplinary context including engineering and mathematical modelling. A main focus is on practical lab work in a learning-by-doing approach.