About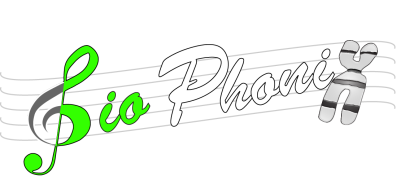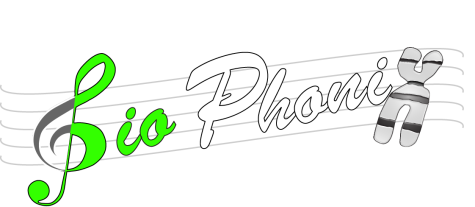 The band BioPhoniX is a union of music enthusiastic scientists of the Department of Biology at the TU Darmstadt. The line-up includes a varied group of musicians, from undergraduate students and doctoral candidates to professors and technical employees of the department.
Since its founding in the summer of 2016, the band has played at several events, both internally and externally of the department. In the playlist well-known evergreens and self-composed pieces by band members can be found.
From the start, the band has been characterized by an eclectic mix of music and an unusually large variety of instruments. The latter include rock guitar and bass sounds, jazz-influenced drumbeats, funky piano, trumpet and saxophone sounds, Colombian percussion, female and male voice power and Indian flute parts. As in science, the band's line-up shows a high dynamicity, which makes its style and performance a lively experience.
BioPhoniX News
Currently no news available.