You can find the answers to many of your questions in the FAQs in our Office for Student Affairs Moodle course.
If you have any further concerns, we will be happy to address them during our office hours. You can find the times of our office hours on the Team page. For minor queries, you can also contact us by phone or send us an email.
Please make sure that you direct your enquiries to the relevant contact person. You can find out here which team member to contact for which concerns.
In addition, alternative appointments outside office hours can be arranged via the Moodle course.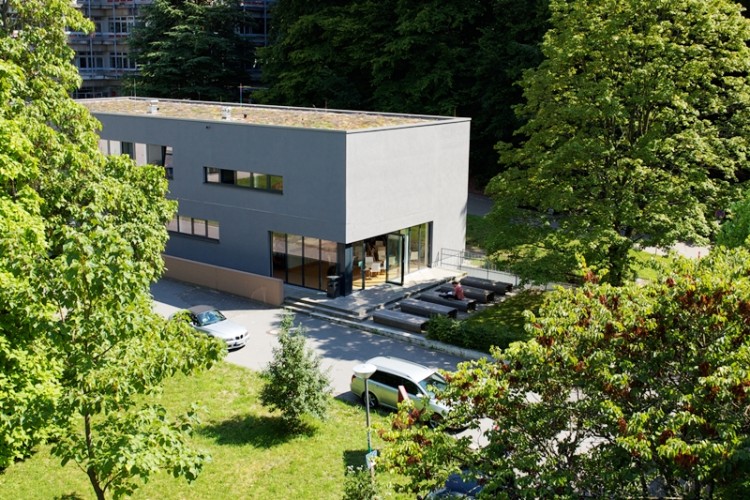 Picture: Anne Einhäupl
Visit us!
The Office for Student Affairs is located on the first floor of the Student Centre B2|61.