BR as guest at the Centre for Synthetic Biology
Synthetic Biology – New Life Forms from the Lab?
2022/04/25
What is synthetic biology and what can it already achieve today? This discipline has only been around for about 20 years, and yet it is impossible to imagine medicine, cosmetics or industry without its products. And can it ultimately deliver new life forms from the laboratory? The programme "IQ – Wissenschaft und Forschung" (IQ – Science and Research) of the Bavarian Broadcasting Corporation presents this still young science in a report and was also a guest at the TU Darmstadt in the Centre for Synthetic Biology.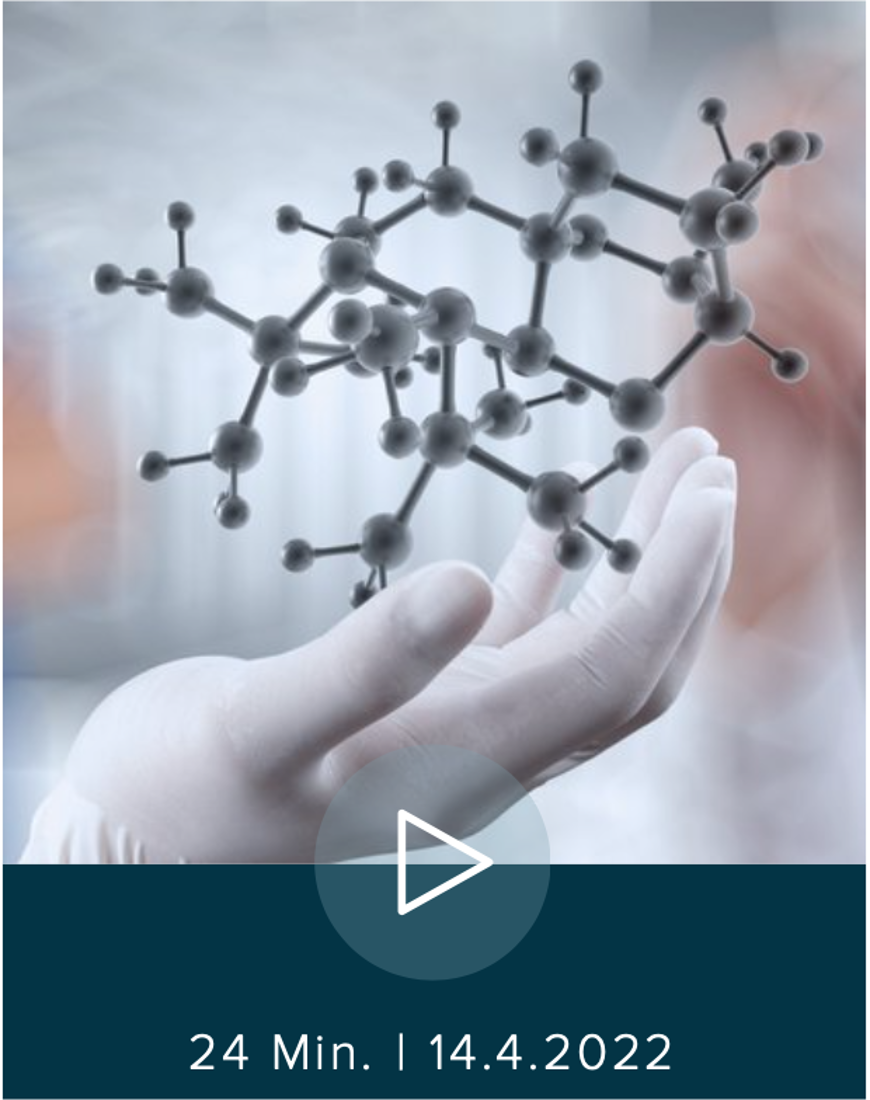 Reporter Daniela Remus had Professor Heinz Koeppl explain to her that synthetic biology goes far beyond pure genetic engineering. Elementary components would be linked to equip biological cells with complex, new functionalities. Professor Beatrix Suess describes the "new paths" taken by her lab. The researchers are designing completely new RNA structures. These are used, for example, in test systems to detect impurities in water.
The Centre for Synthetic Biology establishes synthetic biology as a defined focus of the TU Darmstadt. The Centre brings together scientists from biology, chemistry, electrical engineering and information technology, materials science and physics, mechanical engineering and social sciences.
Here you can find the podcast in german.